Posts Tagged '#YoungProfessionals'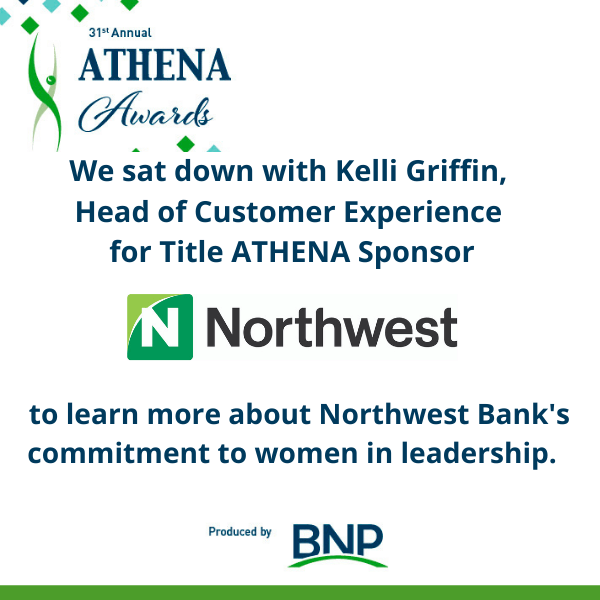 Northwest Bank's commitment to women in leadership goes much deeper than just sponsoring the 31st Annual ATHENA Awards. The BNP's Nancy McNamara, Senior Manager – Member Engagement, sat down with Kelli Griffin, Head of Customer Experience for Northwest to learn more.
Read More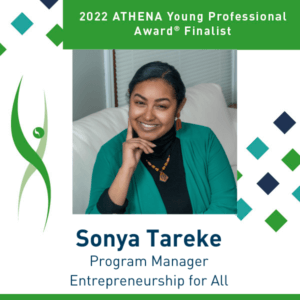 For more than 30 years, the Buffalo Niagara Partnership has been honored to produce the annual ATHENA Awards® to support, develop, and honor women leaders in Western New York.
This year, as we return to our in-person celebration on April 5, the BNP is pleased to introduce you to the finalists who have been selected for the 2022 ATHENA® honors. This includes the ATHENA Leadership Award® and the ATHENA Young Professional Leadership Award® as well as the ATHENA Organizational Award® to recognize one for-profit organization and one non-profit organization that inspire women in WNY.
Read More