Posts Tagged 'Young Professionals'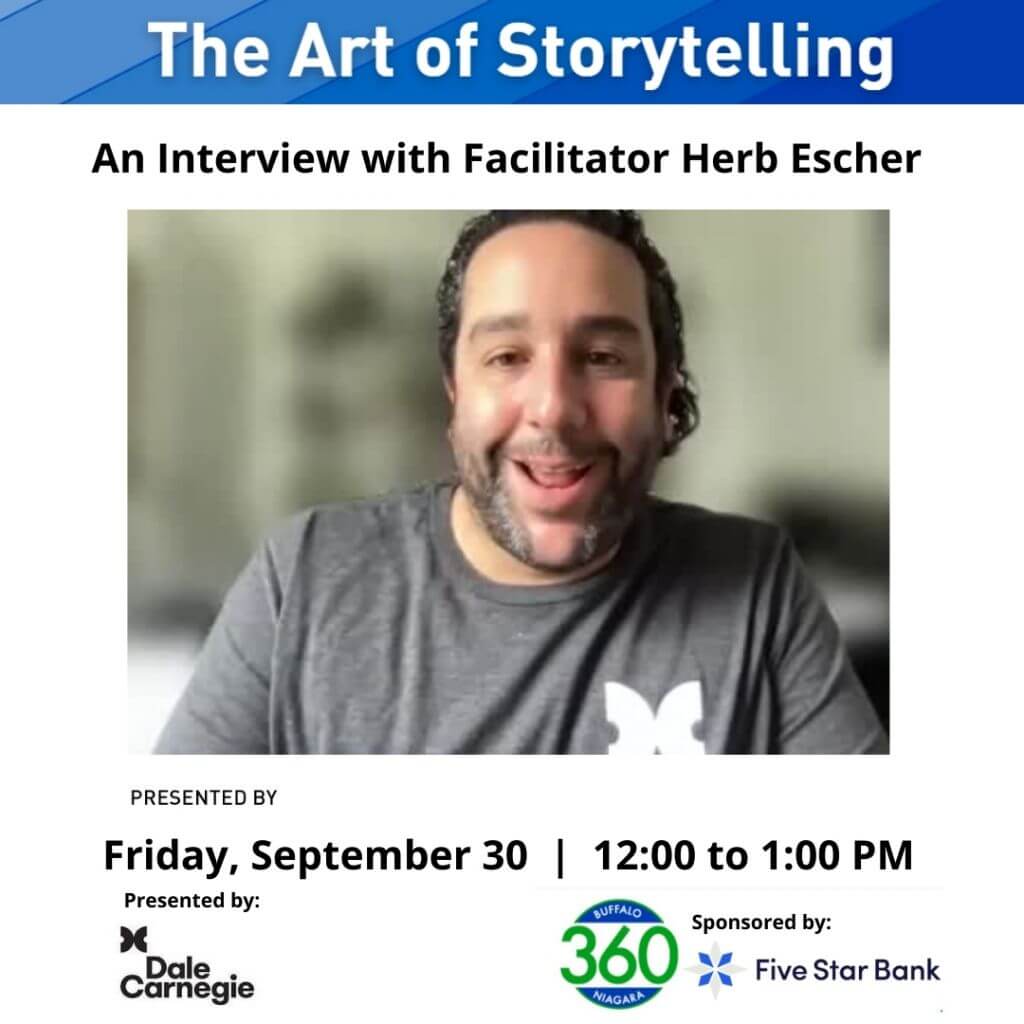 BN360 is proud to present The Art of Storytelling on Friday, September 30th at noon. This virtual webinar will give you the tools to transform the way you connect with people and jump-start your professional development. We sat down with facilitator, Herb Escher, CEO of Dale Carnegie of WNY and the Greater Boston Area to find out why you should attend this event.
Read More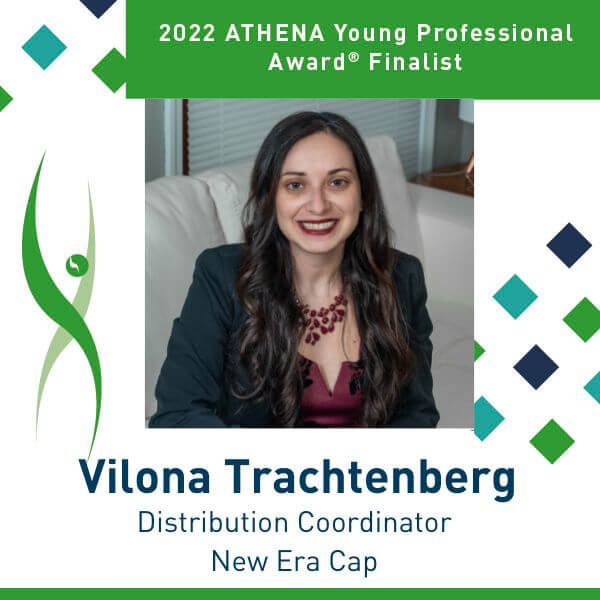 The BNP is pleased to introduce you to the finalists who have been selected for the 2022 ATHENA® Awards. This includes the ATHENA Leadership Award® and the ATHENA Young Professional Leadership Award®, as well as the ATHENA Organizational Award® to recognize one for-profit organization and one non-profit organization that inspire women in WNY.
Read More