Posts Tagged 'Minority Business Initiative'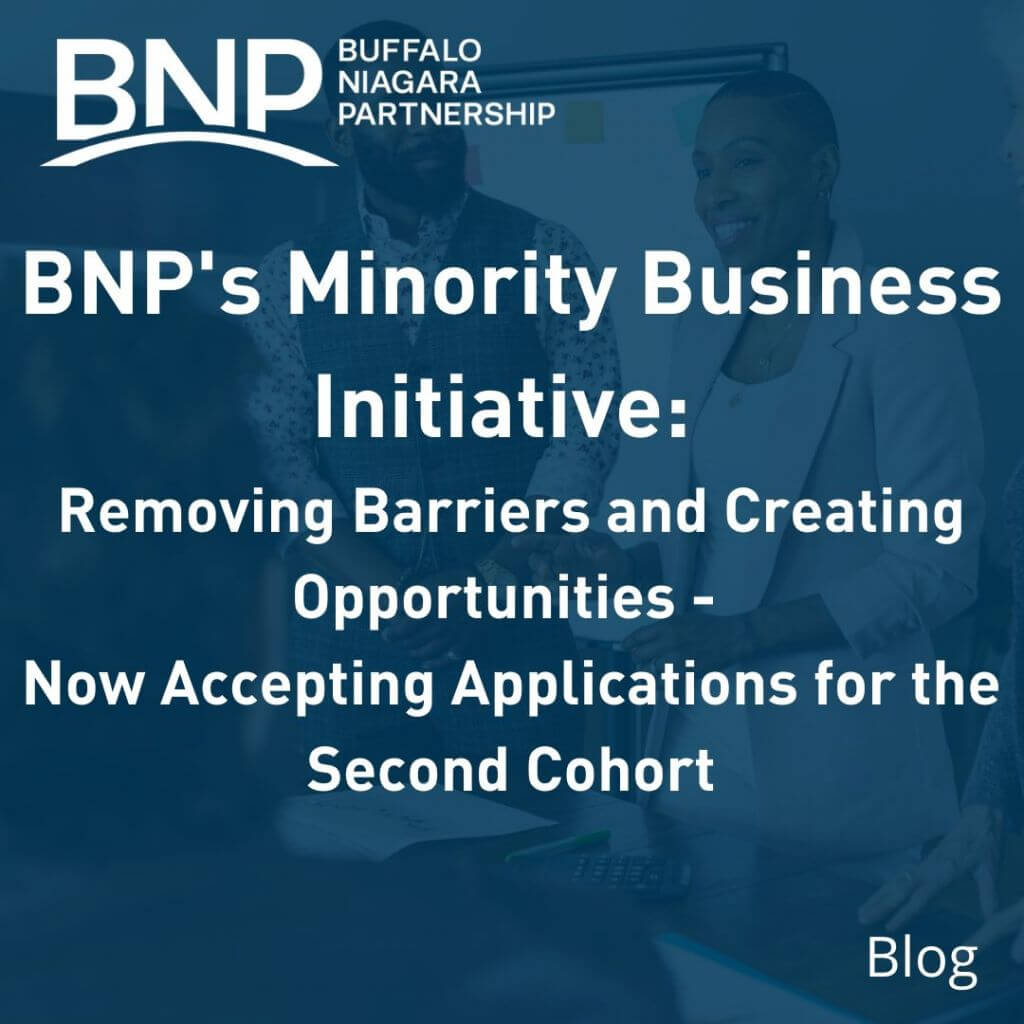 The Minority Owned Business Initiative (MBI) is entering its second year in 2023.  This initiative seeks to help break through the barriers that have historically challenged minority business ownership and create a pathway to board membership for participants.
Cultural humility. The term may be unfamiliar, but it is a critical component to any organization's diversity, equity, and inclusion efforts.
Read More