Posts Tagged 'Member Pulse Report'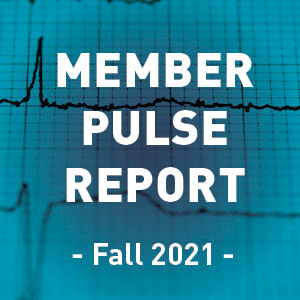 The Partnership's annual Advocacy & Member Survey is designed to identify pain points, areas of concern, and obstacles to growth. We have summarized the 2021 results in the Member Pulse Report.
According to the survey, the top concern of Buffalo Niagara employers is their difficulty finding and retaining qualified talent.
Read More