Posts Tagged 'Health Savings Accounts'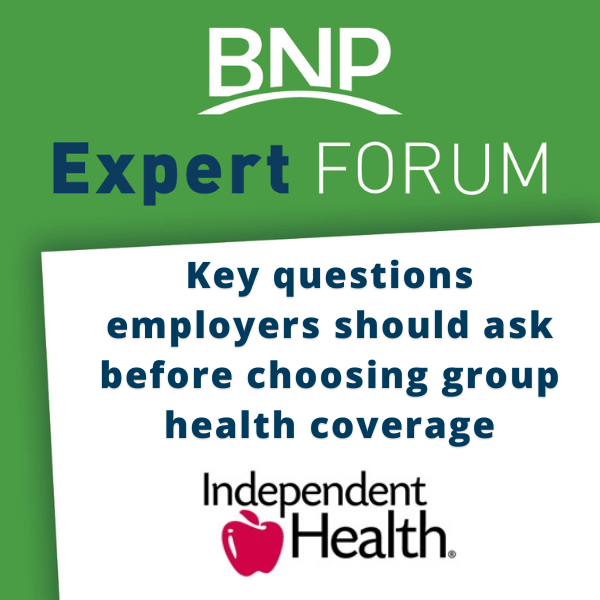 Several studies underscore the cost of poor health on worker productivity, including a 2018 study by the Integrated Benefits Institute which found costs related to lost productivity from illness amounts to $530 billion annually, or 60 cents for every dollar employers spend on health coverage.
Read More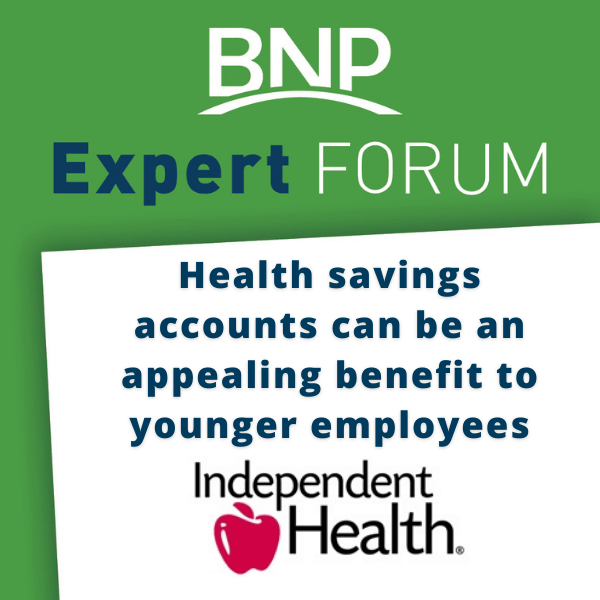 With employee resignations and job openings currently at levels not seen for more than 20 years, employers are struggling to find ways to attract and retain high-skilled workers. In order to survive and thrive during the "Great Resignation," it's become more imperative than ever for companies and businesses to provide a wide range of employee benefits.
Read More