Learn more about Mike Cardus and his Exchange group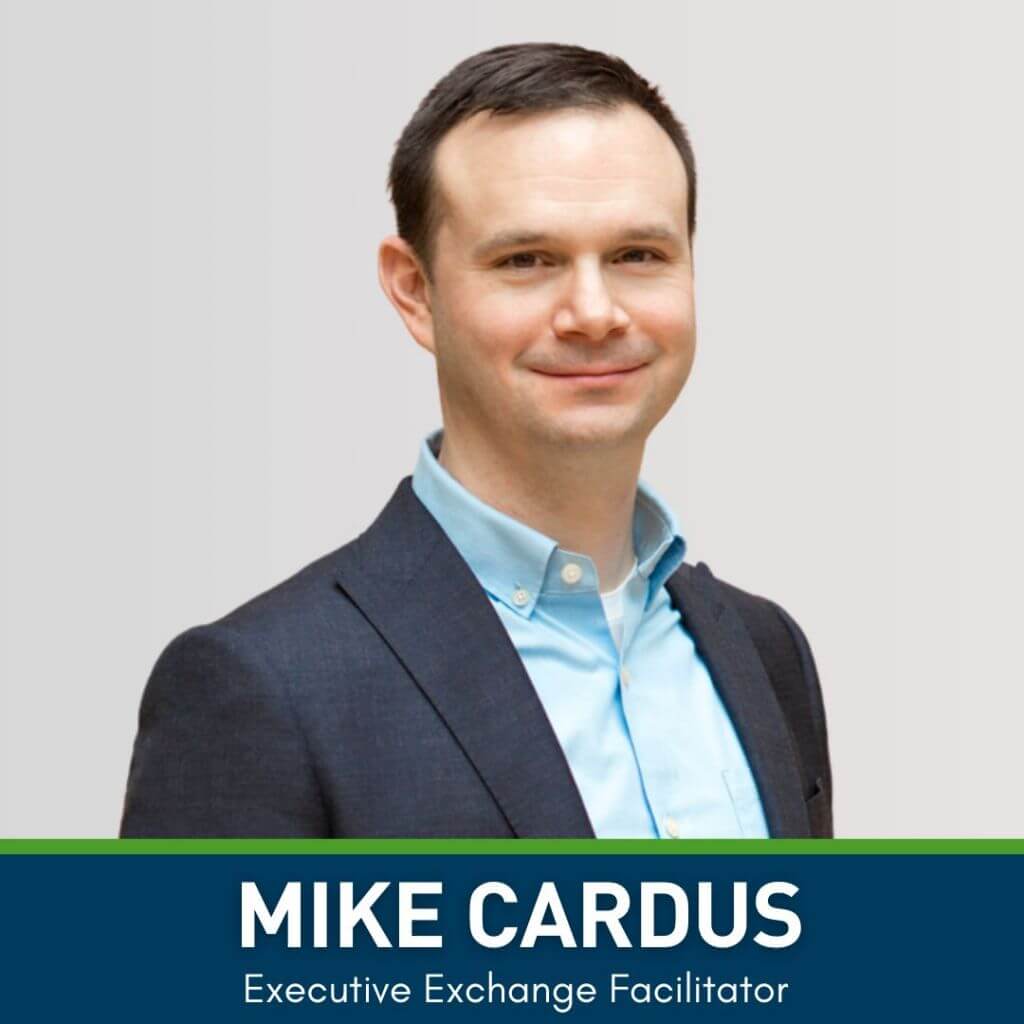 Mike Cardus stands at the forefront of organization development with over two decades of experience. While he has worked with institutions like Roswell Park Comprehensive Cancer Center, it's at Vital Farms where Mike shines as the Senior Organization Development expert. In this role, he champions a culture of trust and collaboration, guiding the company through transformative changes and growth. 
Beyond his in-house roles, Mike has carved a niche as a sought-after consultant. Global names like McDonald's, Tim Hortons, M&T Bank, McCormick Spice, and Toyota, alongside nonprofits and human-service organizations like People Inc and Planned Parenthood, have harnessed Mike's unparalleled insights for organizational excellence. 
A fervent advocate for disability rights and access, Mike's dedication extends beyond the workplace; he serves on the Parent Network of WNY board, championing inclusivity. Equipped with a master's in organization development and multiple professional certifications, Mike blends academic acumen with hands-on expertise. His writings further highlight his nuanced understanding of team dynamics and leadership. When organizational leaders require proven strategies and actionable insights, they trust Mike's commitment and prowess.