Impact on Business From State Proposals on Gas and Minimum Wage
BUFFALO, N.Y. (WBEN) — BNP's Vice President, Government Affairs & Economic Development, Grant Loomis,  discusses proposals in the proposed NY State Budget in this WBEN interview.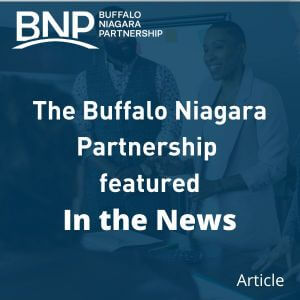 BUFFALO, N.Y. (The Buffalo News) — New York lawmakers are rightfully looking to address the problem of plastic waste. One of Albany's proposed solutions is an extended producer responsibility (EPR) bill called the Packaging Reduction and Recycling Infrastructure Act (S.4246/A.5322).