Two-year pilot program to support working individuals from public benefits to self-sufficiency
BUFFALO, N.Y. (WKBW) — Erie County elected officials have launched a "Live Well Erie Workforce Development" program to help fight labor shortage.
The CEO of Buffalo Niagara Partnership, Dottie Gallagher, passionately says the project focuses on having solutions to the workforce shortage.
"It's a demonstration project that says you can get different outcomes if you operate differently," says Gallagher. "This particular approach with the private sector standing literally next to the public sector saying we will work together to solve a problem for everyone."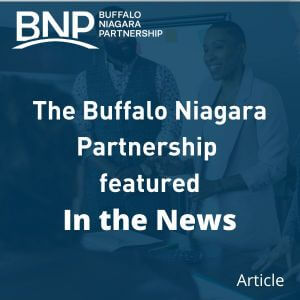 ALBANY, N.Y. — Governor Kathy Hochul today announced the New York State Office of Strategic Workforce Development has awarded more than $6 million in grants to eight projects across the state through the first round of the Capital and Pay for Performance Grant Programs.