As the largest regional chamber of commerce in WNY, we bring approximately 4,500 people together each year via an unprecedented number of events, meetings, and workshops. Designed to facilitate networking opportunities, encourage business development, support professional development, and drive business advocacy, there is a BNP event for every member of your organization. 
In an effort to keep our community members healthy and safe, our events are currently virtual or live as needed.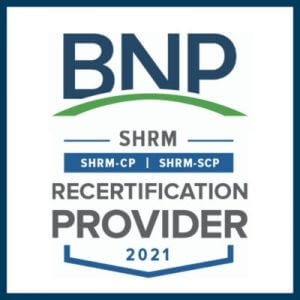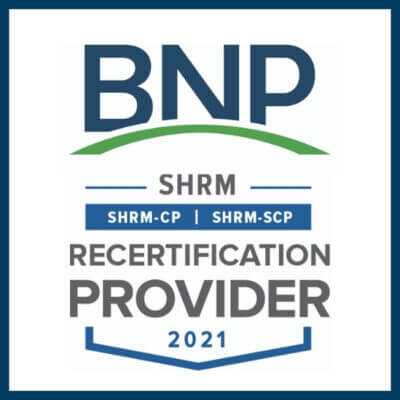 The Buffalo Niagara Partnership has officially been named an authorized Recertification Provider by the Society for Human Resource Management (SHRM). With this certification, participants in our qualified educational trainings and other HR-related programming will now have the opportunity to receive Professional Development Credits (PDCs).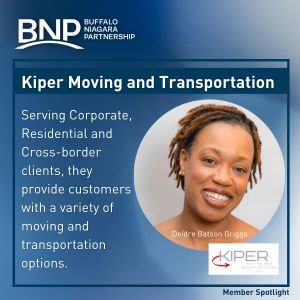 Deidre Batson Griggs is president of Kiper Moving and Transportation, a company she founded with her husband Dante that offers a full range of residential and commercial moving services, including long-distance and international moving.
President Joe Biden recently announced a new mandate requiring all employers with 100 or more employees to ensure their workforce is fully vaccinated or require weekly testing of unvaccinated workers.