As the largest regional chamber of commerce in WNY, we bring approximately 4,500 people together each year via an unprecedented number of events, meetings, and workshops. Designed to facilitate networking opportunities, encourage business development, support professional development, and drive business advocacy, there is a BNP event for every member of your organization. 
In an effort to keep our community members healthy and safe, our events are currently virtual or live as needed.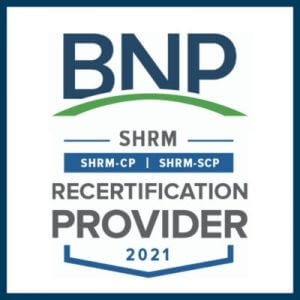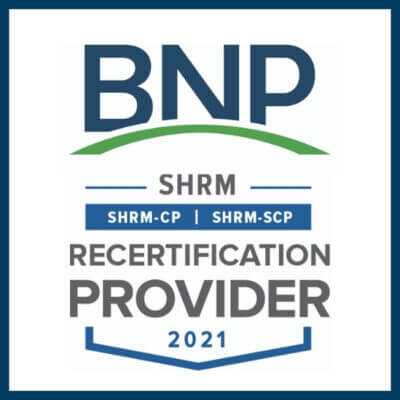 The Buffalo Niagara Partnership has officially been named an authorized Recertification Provider by the Society for Human Resource Management (SHRM). With this certification, participants in our qualified educational trainings and other HR-related programming will now have the opportunity to receive Professional Development Credits (PDCs).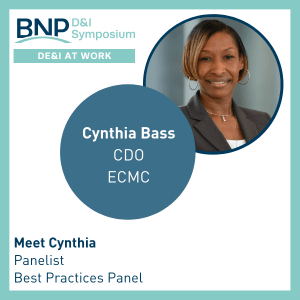 The BNP is pleased to welcome Cynthia Bass, CDO, ECMC as a panelist at our 2022 D&I Symposium: DEI at Work. We will be helping you get to know each presenter, panelist, and moderator in the weeks ahead, leading up to the 5th Annual D&I Symposium on June 16th – get