New vaccine mandates for cross-border essential workers could impact trade
BUFFALO, N.Y. (WGRZ) — New COVID vaccine mandates are coming soon for some previously excused workers, and that could have an impact for our significant cross border trade with Canada.
First, we'll offer up some big border numbers, as in billions of dollars. Information from U.S. Rep. Brian Higgin's office shows the United States and Canada daily exchange $1.6 billion in goods and services. Overall in 2020, that added up to over $614 billion.
For New York State, according to the Buffalo Niagara Partnership, it's worth $30 billion and over 680,000 jobs in the state connected to that trade.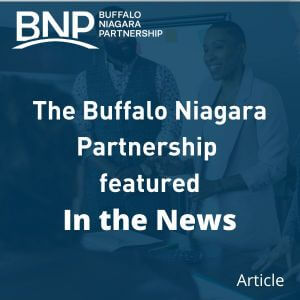 BUFFALO, N.Y. (WKBW) — Erie County elected officials have launched a "Live Well Erie Workforce Development" program to help fight labor shortage. The CEO of Buffalo Niagara Partnership, Dottie Gallagher, passionately says the project focuses on having solutions to the workforce shortage. "It's a demonstration project that says you can