The Buffalo Niagara Partnership's (BNP's) advocacy efforts are broad and far-reaching on behalf of our members.
An experienced government affairs team focuses on economic development policy and business advocacy at all levels of government.
Our advocacy efforts inform government leaders about the impact of their actions or inactions on local employers and their employees.
We track legislation and mobilize coalitions in support or opposition of specific policies.
We work to reduce burdensome regulations and bureaucratic red tape.
I was very impressed with resources the Partnership employed to help influence this important legislation.
Our advocacy events connect members to elected officials at the federal, state and local level through a host of programs and events. As a member, you have an opportunity to hear directly from decision and policy makers about the issues being debated in Washington, Albany and right here in Western New York.
Check out our events calendar to browse all of our upcoming events and to see when the next Advocacy event is taking place.
Thank You To Our Sponsors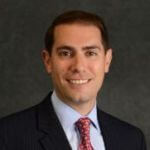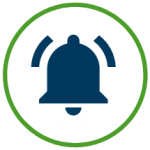 If you are interested in having timely relevant advocacy topics delivered right to your inbox, sign up to receive our newsletters today.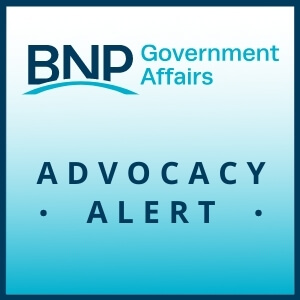 Today, the State Legislature is passing a short-term budget extender, indicating a continued lack of consensus on a budget deal. The extender allows the state government to continue operations while buying time for the Governor and Legislature to reach an agreement on a number of outstanding issues. As we