ATHENA Awards 2023 Recognizes Exceptional Women and Organizations
The award is celebrated in more than 500 communities and eight countries, recognizing the contributions made by individuals and organizations to advance the status of women.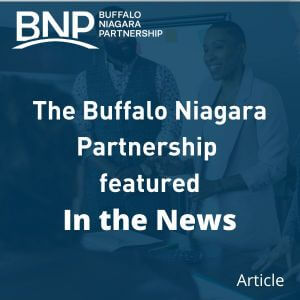 BUFFALO, N.Y. (The Buffalo News) — New York lawmakers are rightfully looking to address the problem of plastic waste. One of Albany's proposed solutions is an extended producer responsibility (EPR) bill called the Packaging Reduction and Recycling Infrastructure Act (S.4246/A.5322).