Manufacturers focus on workforce needs, energy requirements
BUFFALO, N.Y. (The Buffalo News) — Manufacturers in the Buffalo Niagara region have a lot on their minds, beyond supply chain issues and inflation.
They're trying to fill job openings and get young people interested in manufacturing careers. They're preparing for state requirements for powering their facilities in the long run. And they're absorbing higher costs for unemployment insurance.
Here's what they are saying about those topics...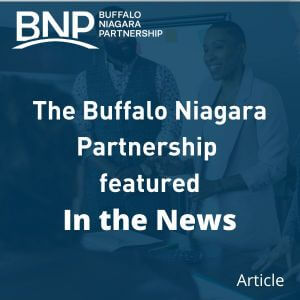 Democrat Mark Poloncarz and Republican Chrissy Casilio couldn't have been more different in their answers Thursday at a forum hosted by the Buffalo Niagara Partnership.