Buffalo Next: What's happening this week in Buffalo Niagara business SHARE THIS
BUFFALO, N.Y. (The Buffalo News) — The Buffalo Niagara Partnership will host a virtual event from 8:30 to 10 a.m. Thursday, Roadmap for Cultural Inclusion Assessment. The presenter is Sesha Yalamanchili, president and founder of On the Mark Consulting. The cost is $50 for Partnership members and $100 for nonmembers.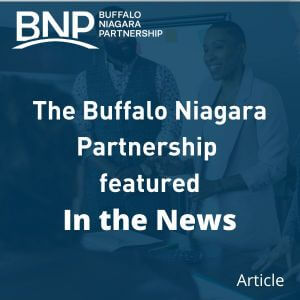 BUFFALO, N.Y. (The Buffalo News) — Manufacturers in the Buffalo Niagara region have a lot on their minds, beyond supply chain issues and inflation.
They're trying to fill job openings and get young people interested in manufacturing careers.