Help still wanted: hiring dominates employers' concerns
BUFFALO, N.Y. (The Buffalo News) — Finding and keeping qualified talent is top of mind for employers in the Buffalo Niagara region.
It once again the led the list of employers' foremost concerns in a survey of Buffalo Niagara Partnership members.
"There is no bigger obstacle for Buffalo Niagara employers than attracting and retaining talent at all levels," said Dottie Gallagher, the Partnership's president and CEO.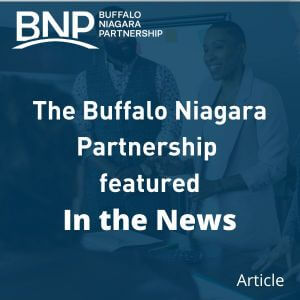 As family and friends come together to celebrate Labor Day and honor the working men and women who are the lifeblood of our economy, it seems appropriate to reflect on the kind of workforce our community needs now and in the future.