Business groups in NY back federal assault weapons ban
BUFFALO, N.Y. (The Buffalo News) — A coalition of business groups in New York State, including the Buffalo Niagara Partnership, is calling for Congress to reinstate a ban on assault-style weapons – an unusual issue for business advocates to throw their weight behind.
"While gun control may not be a typical lane for chambers of commerce, there is no avoiding the impact gun violence is having on our country and in our communities, and we have an obligation to be part of solving this American problem," said Dottie Gallagher, the Partnership's president and CEO.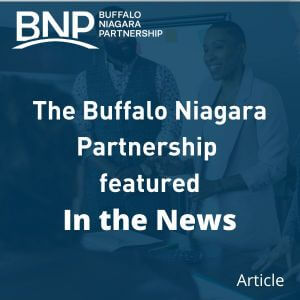 Democrat Mark Poloncarz and Republican Chrissy Casilio couldn't have been more different in their answers Thursday at a forum hosted by the Buffalo Niagara Partnership.