State climate change plan praised and panned at public hearing
BUFFALO, N.Y. (The Buffalo News) — The drafters of a new "scoping plan" that will guide how New York State reduces carbon emissions over the next three decades heard Wednesday from area environmental groups who urged them to act quickly, and from labor, utility companies and business groups who warned them against proceeding too fast.
While Rahwa Ghirmatzion of PUSH Buffalo pleaded for governmental leaders to have the political will to abandon "false solutions" to addressing climate change and instead focus on advancing renewables such as solar, geothermal and wind energy, Grant Loomis of the Buffalo Niagara Partnership said removing natural gas from the state's portfolio would create grid "reliability concerns."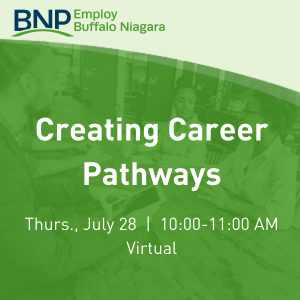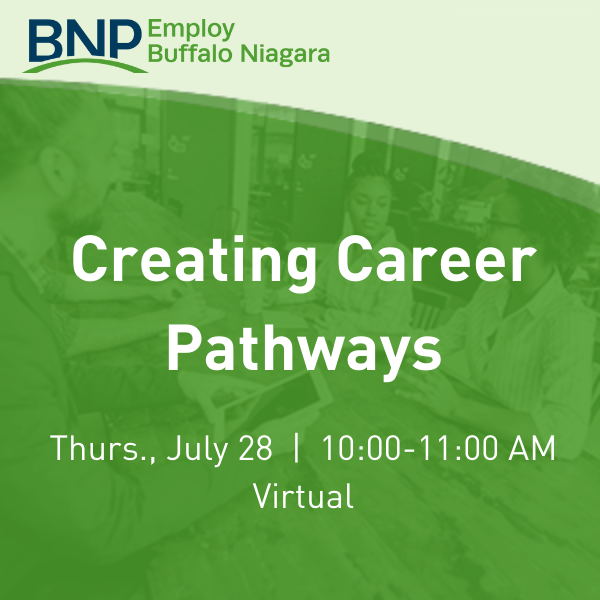 The Buffalo Niagara Partnership knows that hiring is the most common pain point amongst all employers right now, and will be for the foreseeable future. We created the Employ Buffalo Niagara Career Pathways Program to help regional companies attract and retain talent in this challenging job market.