State gas tax 'holiday' idea fuels debate
BUFFALO, N.Y. (The Buffalo News) — Gasoline prices at the pump are 54% higher locally than a year ago.
But if some state lawmakers have their way, motorists would pay less when they fuel up, through a state gas tax holiday.
The Buffalo Niagara Partnership says the state is "flush with billions of dollars in cash thanks to the American Rescue Plan. A temporary reprieve from the state's gas tax will have little impact on state coffers but would provide some level of relief to New Yorkers, especially those in upstate where driving is a necessary part of our daily lives."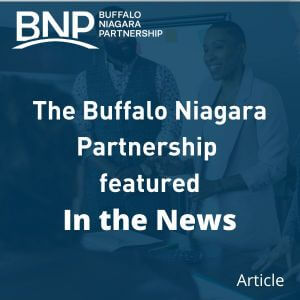 As family and friends come together to celebrate Labor Day and honor the working men and women who are the lifeblood of our economy, it seems appropriate to reflect on the kind of workforce our community needs now and in the future.