Experts see an uptick in rough road conditions, car repair
Posted at
5:37 PM, Jan 12, 2022  |  
and last updated
5:48 PM, Jan 12, 2022  
   WKBW
 BUFFALO, N.Y. (WKBW) — Several mechanics are seeing a boost of cars coming into their shop for repair. Experts say it is because of bad road conditions in Western New York.
According to a national research group that oversees road issues both on national and state levels, more money will come out of drivers' pockets due to these issues.
"Our role will be to use this report to help make the justification that investment is necessary and will have both positive safety and economic development impacts," says Seth Piccirillo, Director of Economic Development of the Buffalo Niagara Partnership.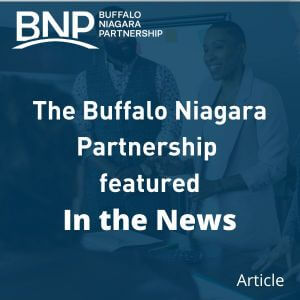 As family and friends come together to celebrate Labor Day and honor the working men and women who are the lifeblood of our economy, it seems appropriate to reflect on the kind of workforce our community needs now and in the future.