Learn more about Lindsey Zajac and her Exchange group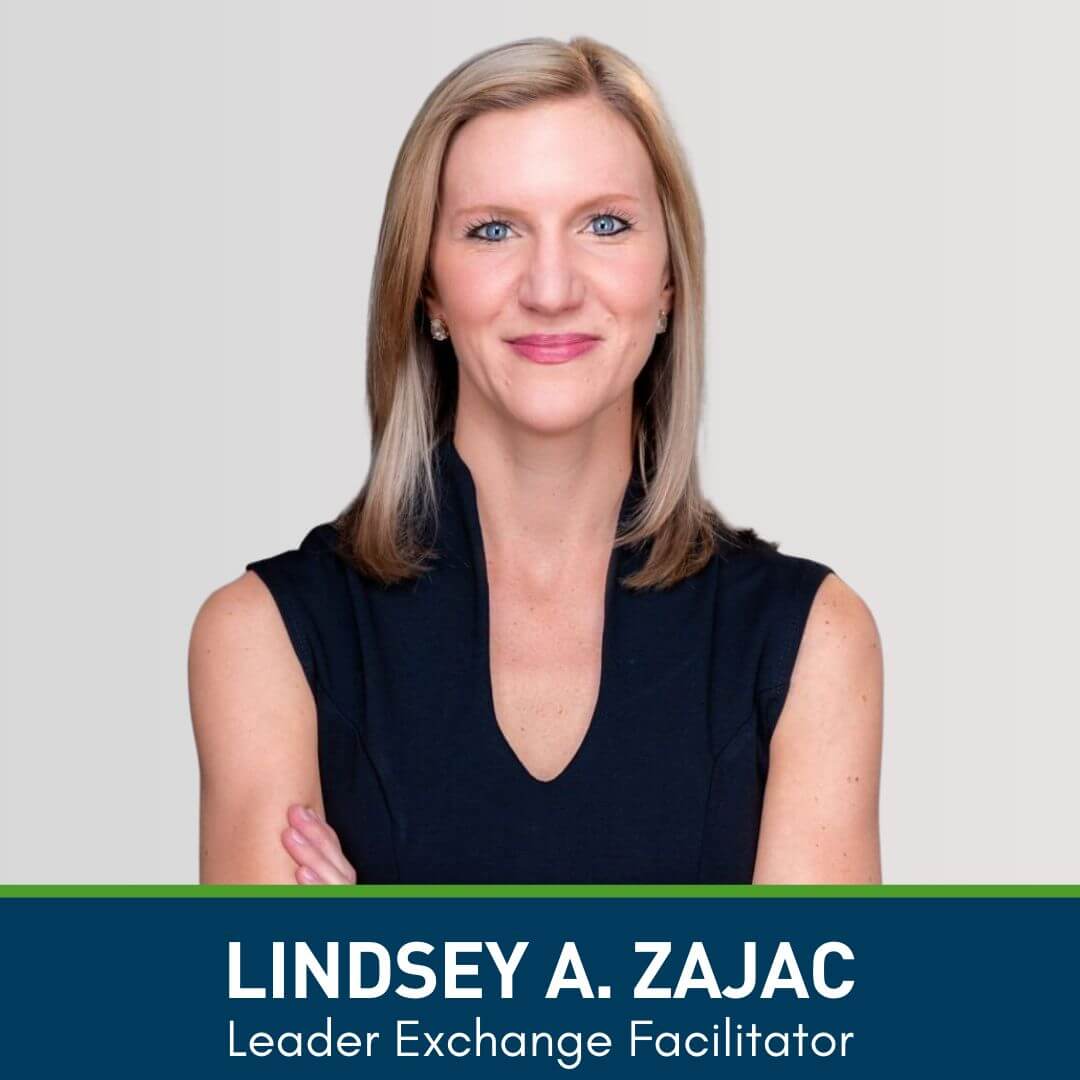 Lindsey A. Zajac is the VP of Talent Solutions at Career Partners International, Buffalo Niagara. In this role, Lindsey leverages her leadership development passion and expertise to help organizations develop and retain their employees, while improving their overall performance. For the past four years Lindsey served as a Principal with Ahern, Murphy & Associates, which is a leadership development firm based out of Syracuse, NY, started by her father, Tim Ahern.
Prior to that, Lindsey spent fifteen years in corporate Human Resources roles in fast-paced organizations, including PepsiCo, Eaton Corporation, Saab Sensis, and Next Jump. Training and development, executive coaching, talent management, employee relations, and strategic planning are Lindsey's areas of expertise.
Lindsey obtained an Advanced Coaching Certification in Women's Leadership as well as an Executive Leadership Certificate from Cornell University. Lindsey is an authorized Everything DiSC partner and uses the assessments to improve the leadership capabilities of her clients.