Networking Redefined: Where Growth Meets Opportunity
The Buffalo Niagara Partnership hosts some of the best events in Buffalo Niagara for our business community! Networking is the cornerstone of thriving businesses, and we are here to connect you with top-notch opportunities to foster meaningful connections, collaborate with industry leaders, and access new growth horizons. Our carefully curated events encompass Signature Events, LinkUp – an innovative networking series, and member-exclusive get togethers.  Step into the heart of Buffalo Niagara's dynamic business ecosystem and embark on a journey towards greater success.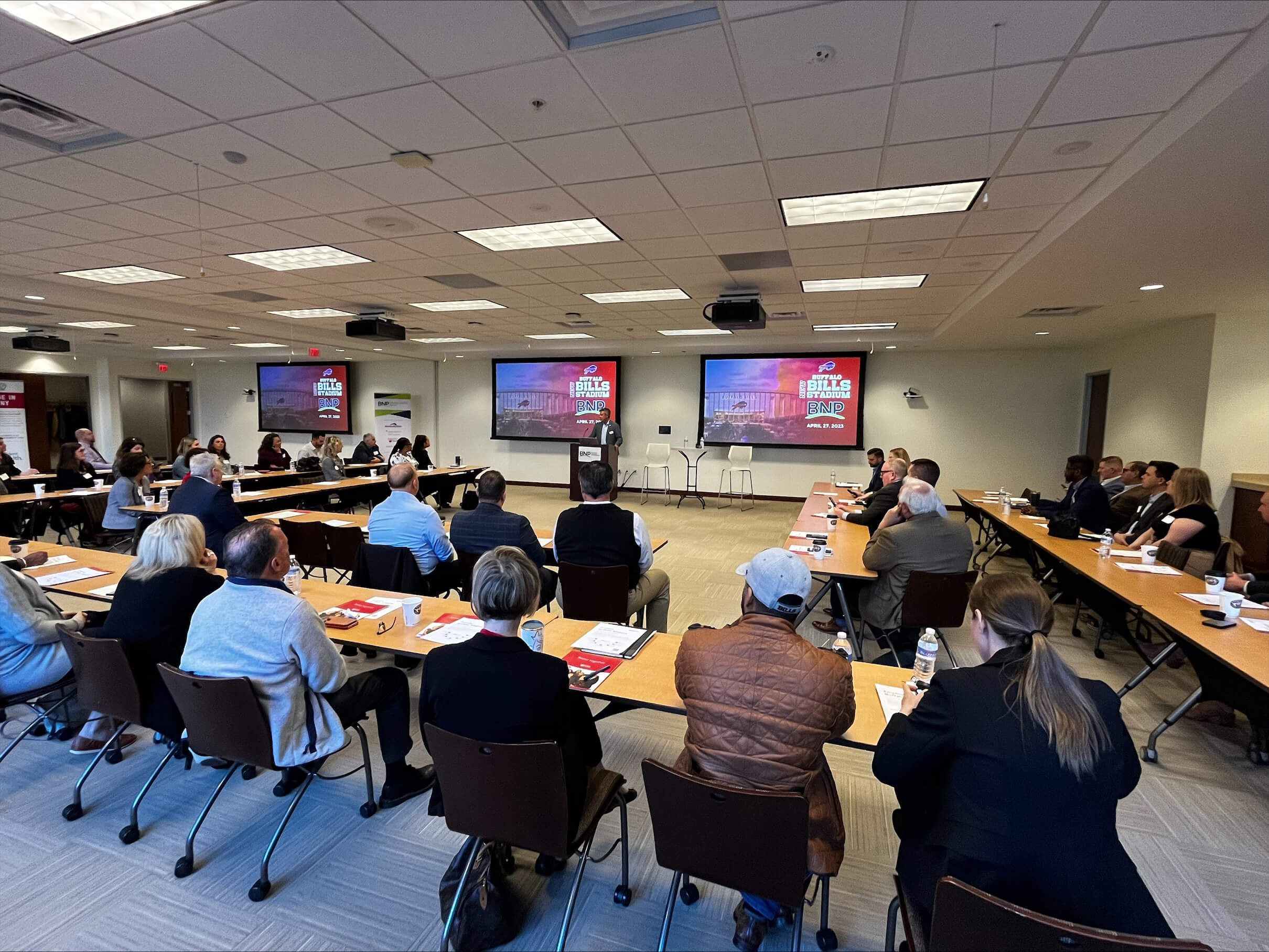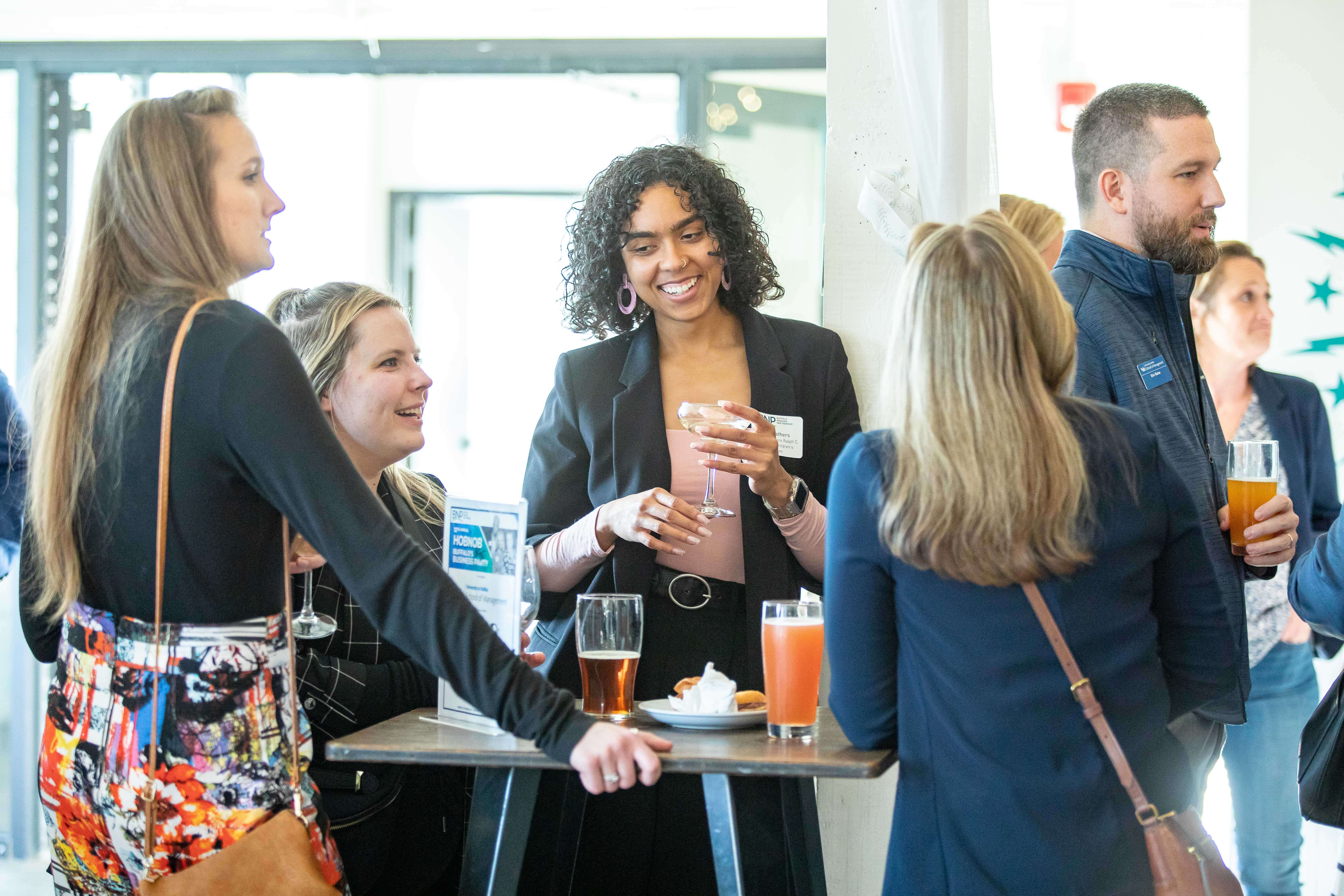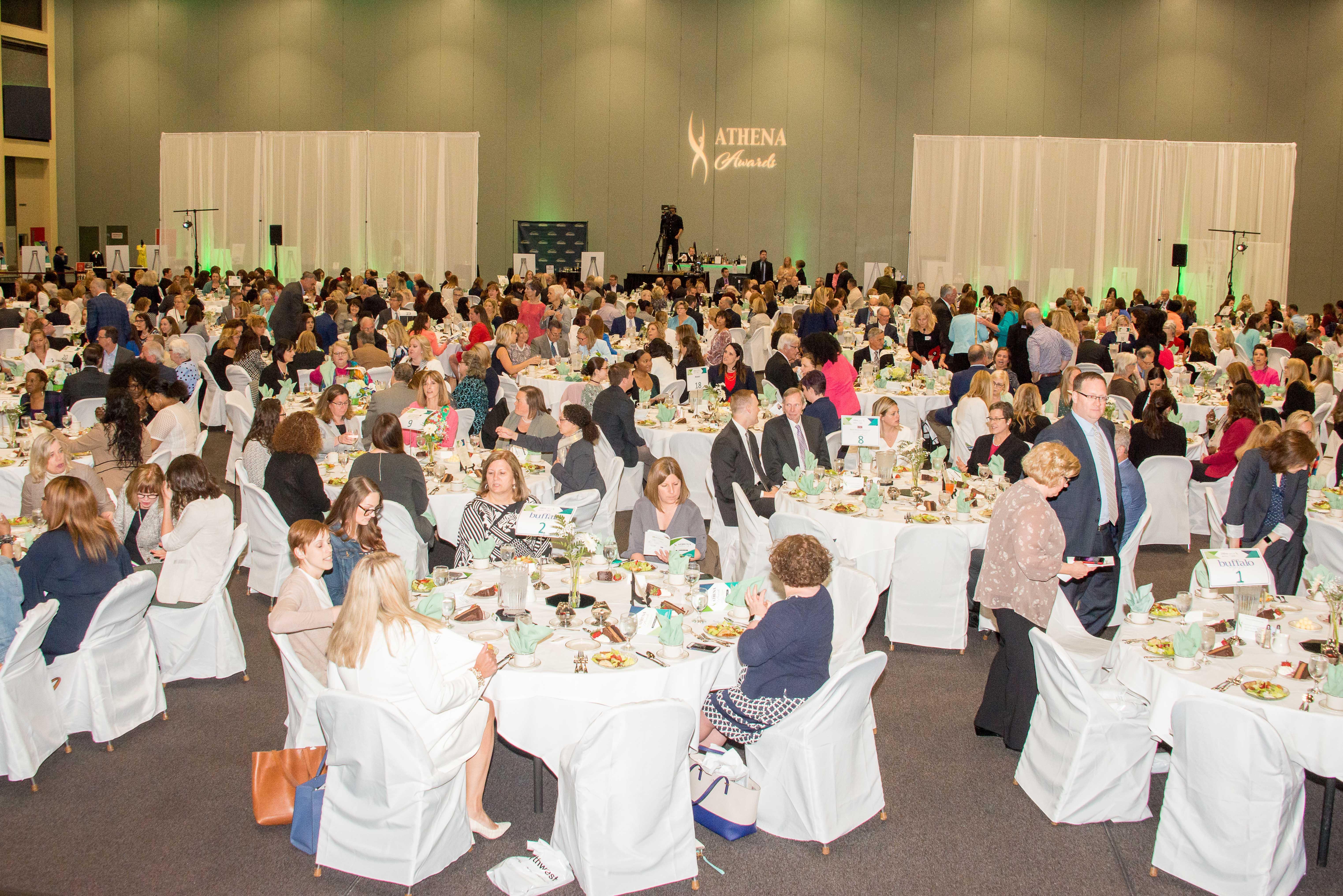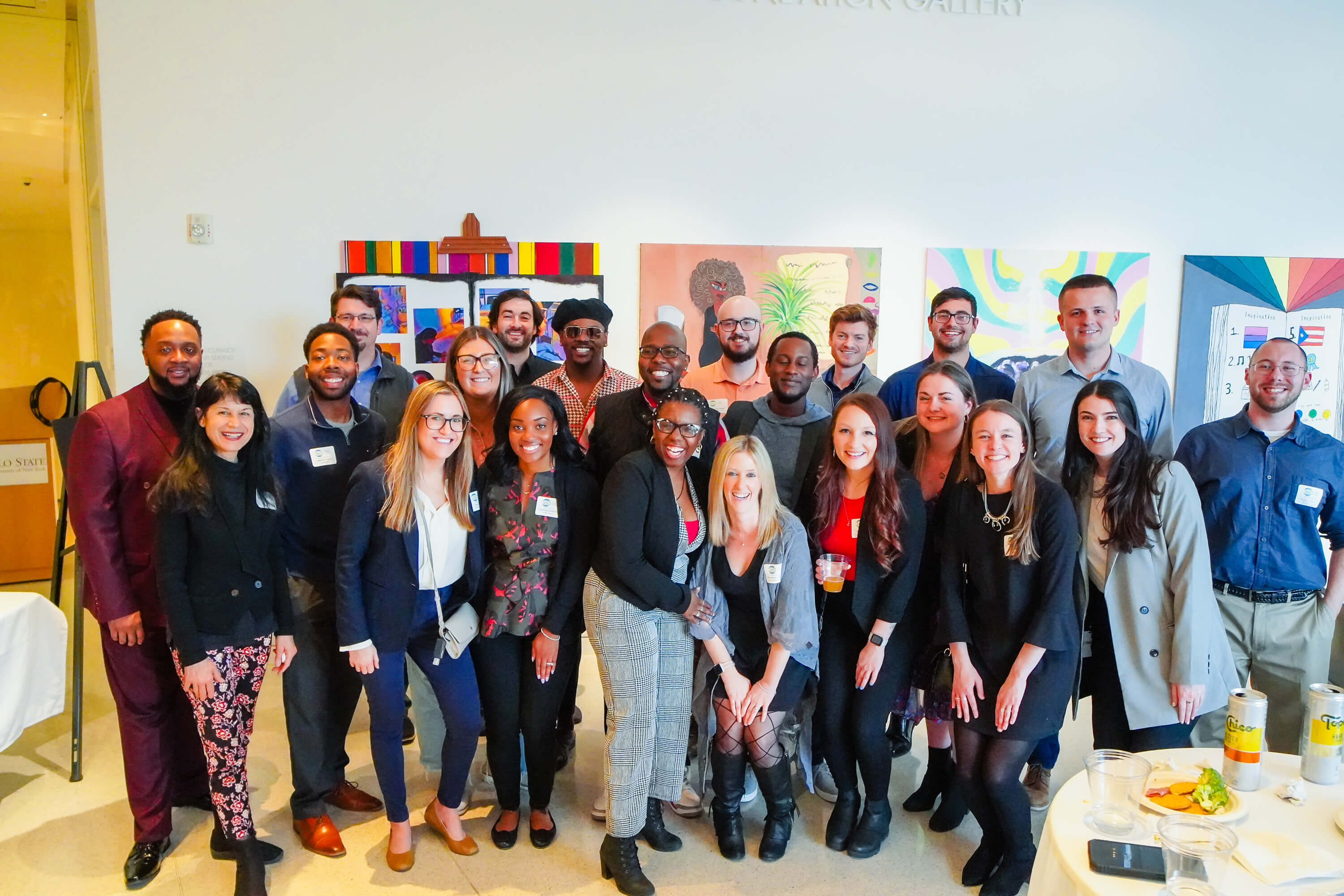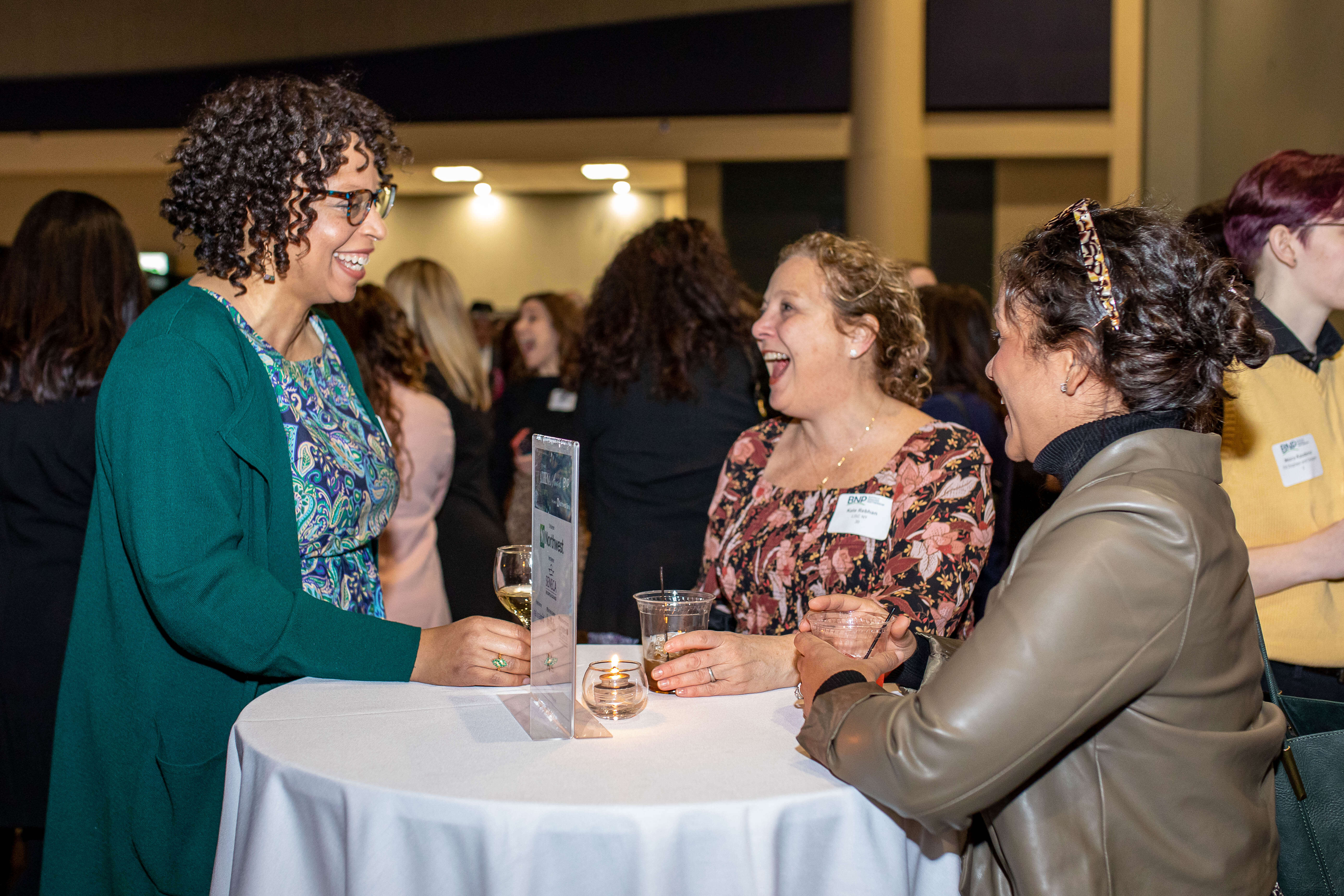 Explore Your Networking Options
Annual Report to Members • ATHENA® • Young Professionals Guide Launch • HobNob, Buffalo's Best Business Party • DEI Symposium • Legislative Lunch
At the BNP, we take pride in hosting Signature Events that leave a lasting impact on the Buffalo Niagara business landscape. Our Signature Events bring together forward-thinking entrepreneurs, seasoned executives, and influential decision-makers to share insights, explore trends, and ignite collaborations. Experience the power of connections in action as you engage with inspiring speakers, participate in interactive sessions, and build new friendships in some of Buffalo's best settings.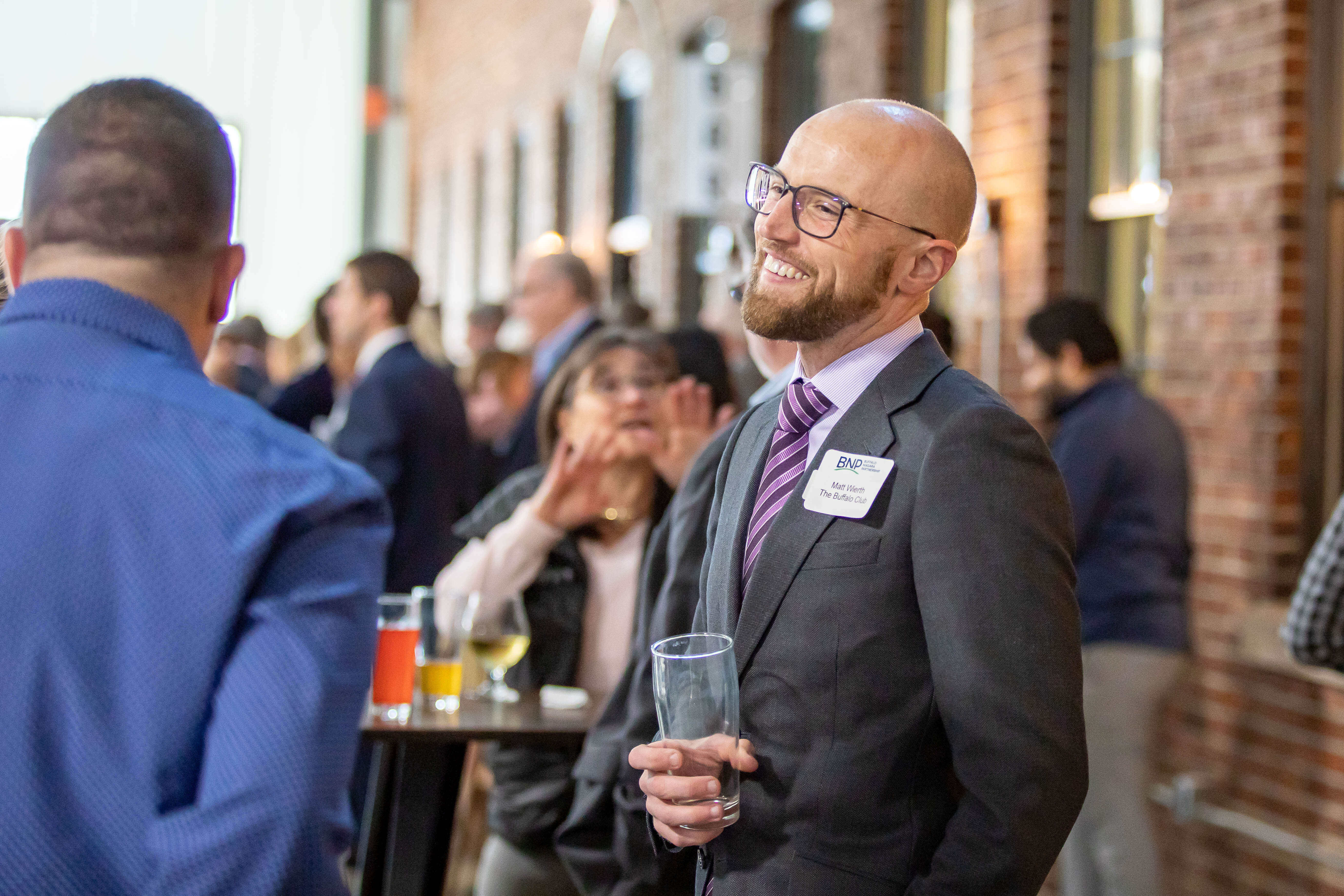 January • March • September • December
Introducing LinkUp, the new networking group in Buffalo Niagara! Designed to break the mold of traditional meetups, LinkUp offers a fresh approach to forging and maintaining connections. LinkUp events are informal, interactive, and purpose-driven, facilitating targeted networking opportunities for professionals across diverse industries in exciting locations. Experience the LinkUp difference, as you mingle with like-minded individuals, exchange ideas, and discover synergistic possibilities that fuel your business growth.
Economic Development Summit • Manufacturing • Development and Construction • Healthcare and Human Services • Small Business • Information Technology • Energy and Telecommunication • Finance and Insurance
The Industry Leaders Forum sets the standard for collaboration in Buffalo Niagara. At this exclusive networking series, industry leaders converge to share insights, address challenges, and collectively shape the future of their sectors. Forge alliances with key decision-makers, gain valuable industry intelligence, and potentially discover new growth opportunities. The true power of industry collaboration is at the Industry Leaders Forum where you can propel your sector to new heights. Learn more about the Industry Leaders Forum.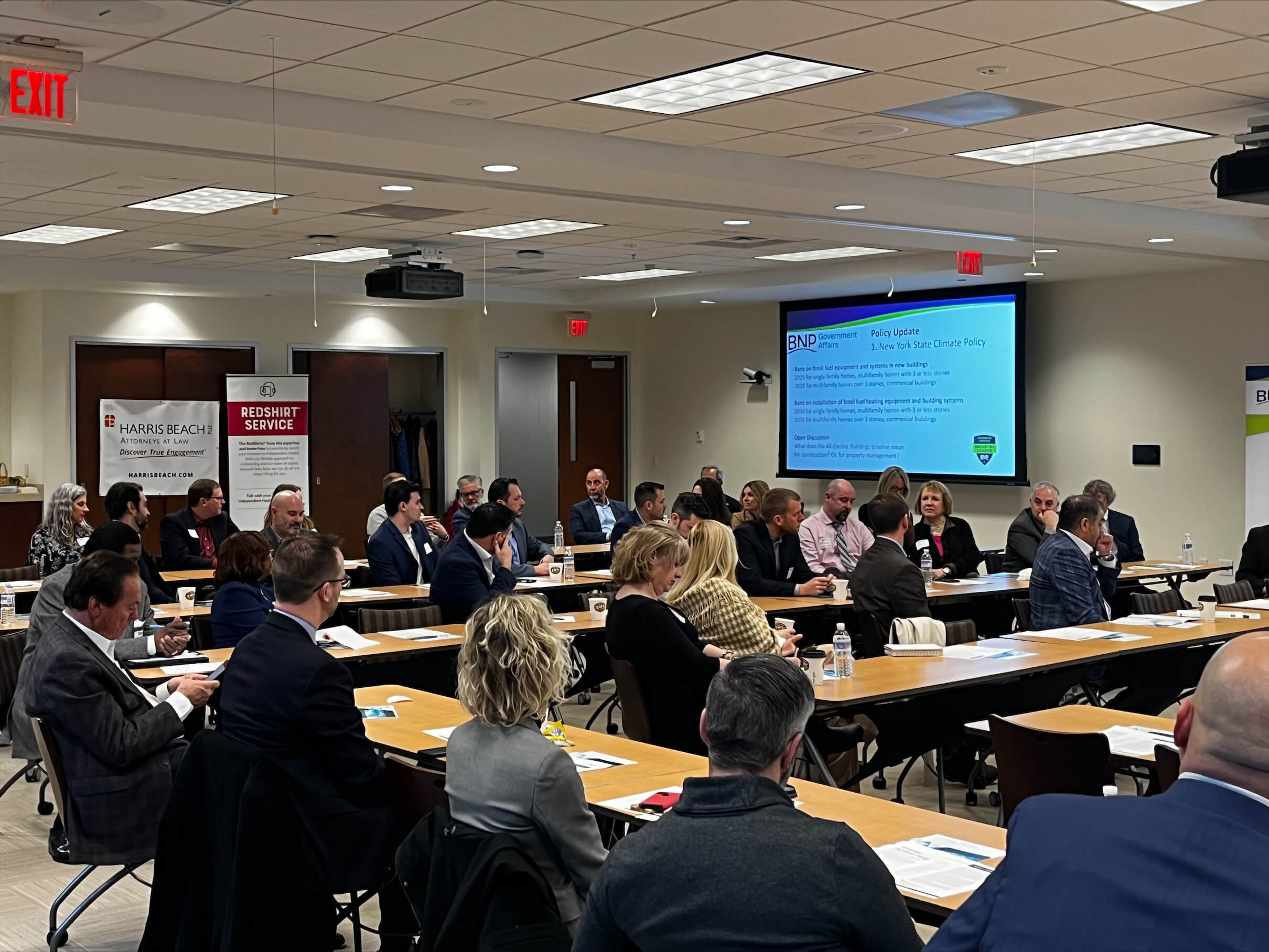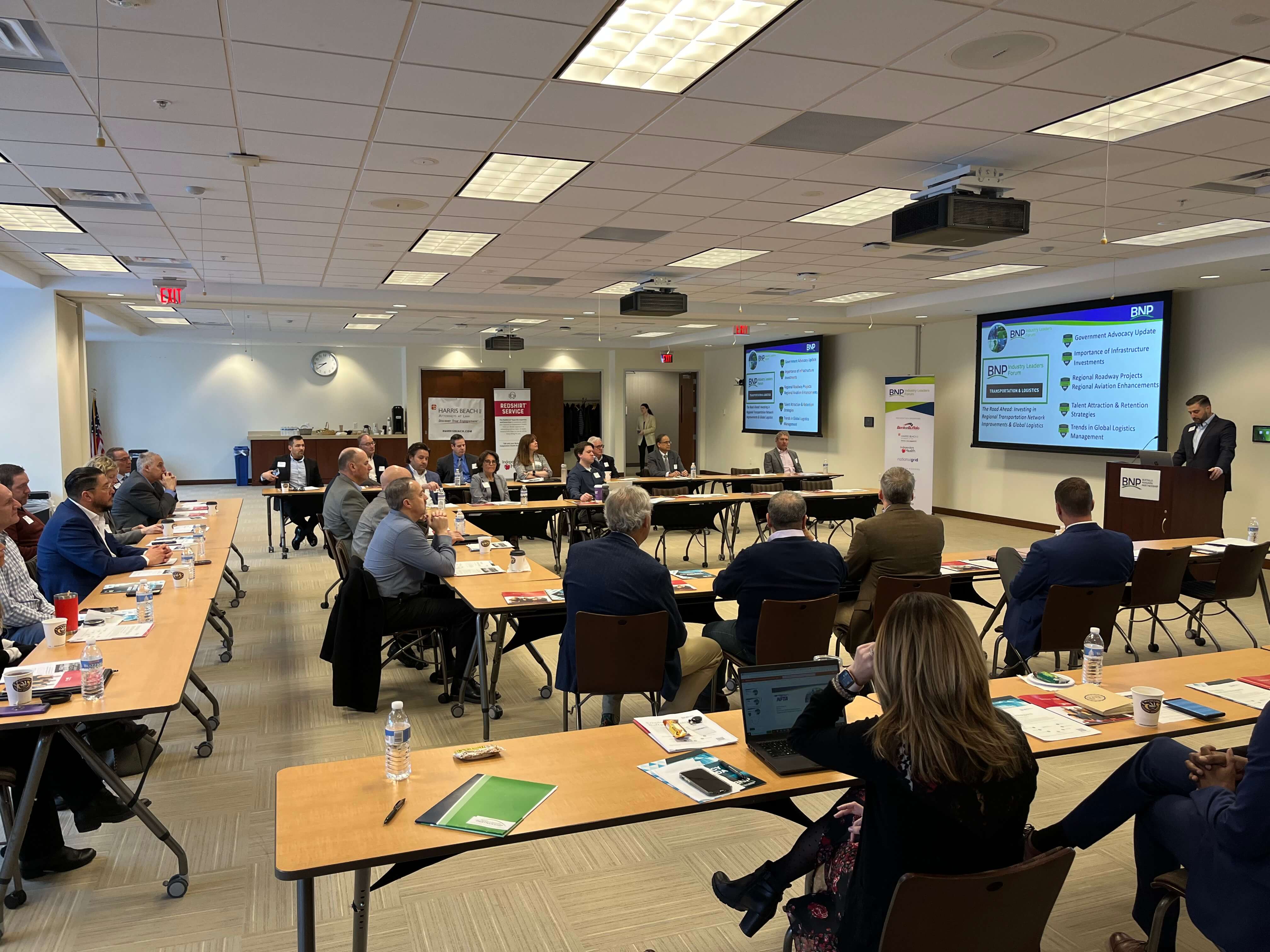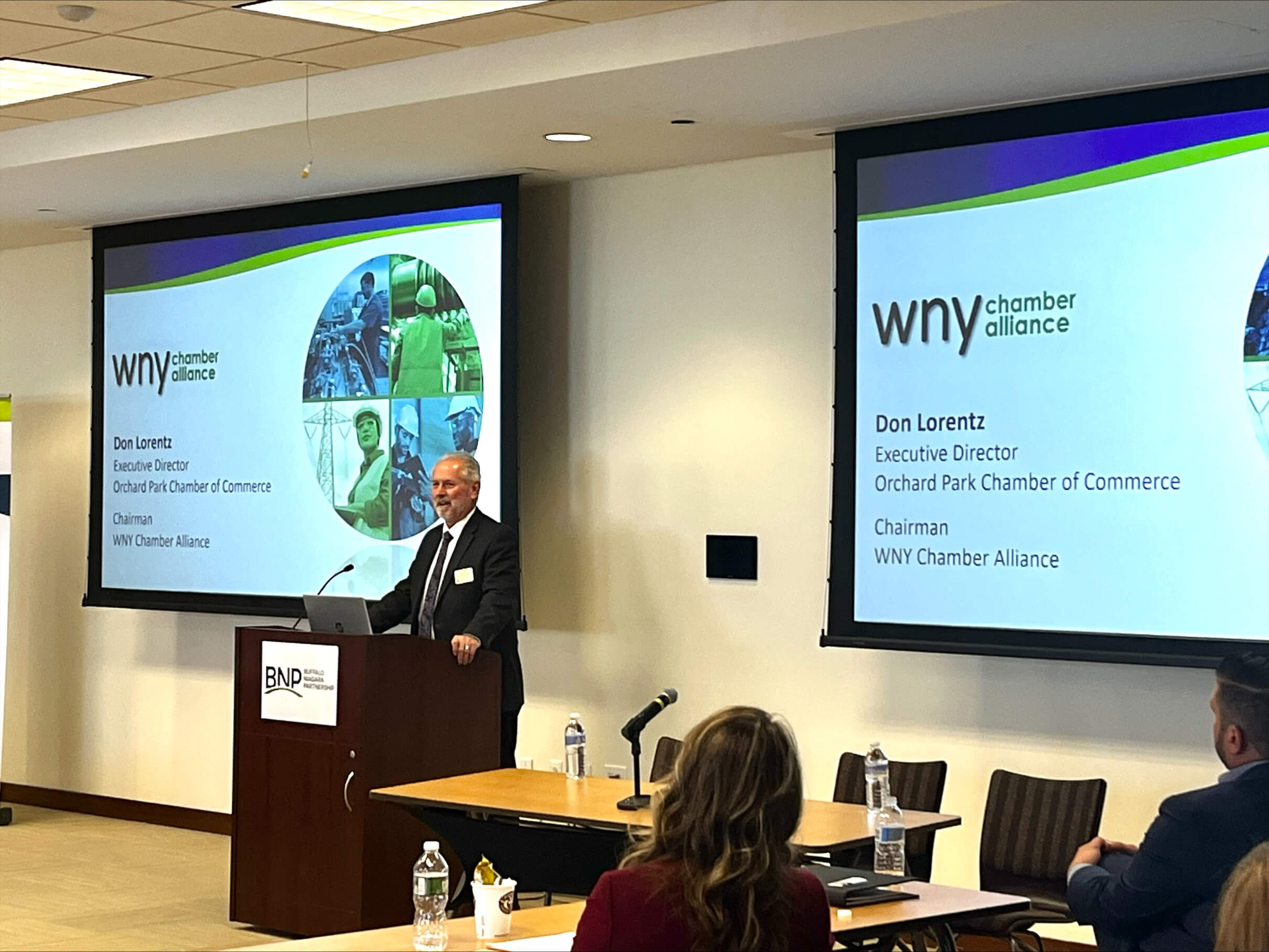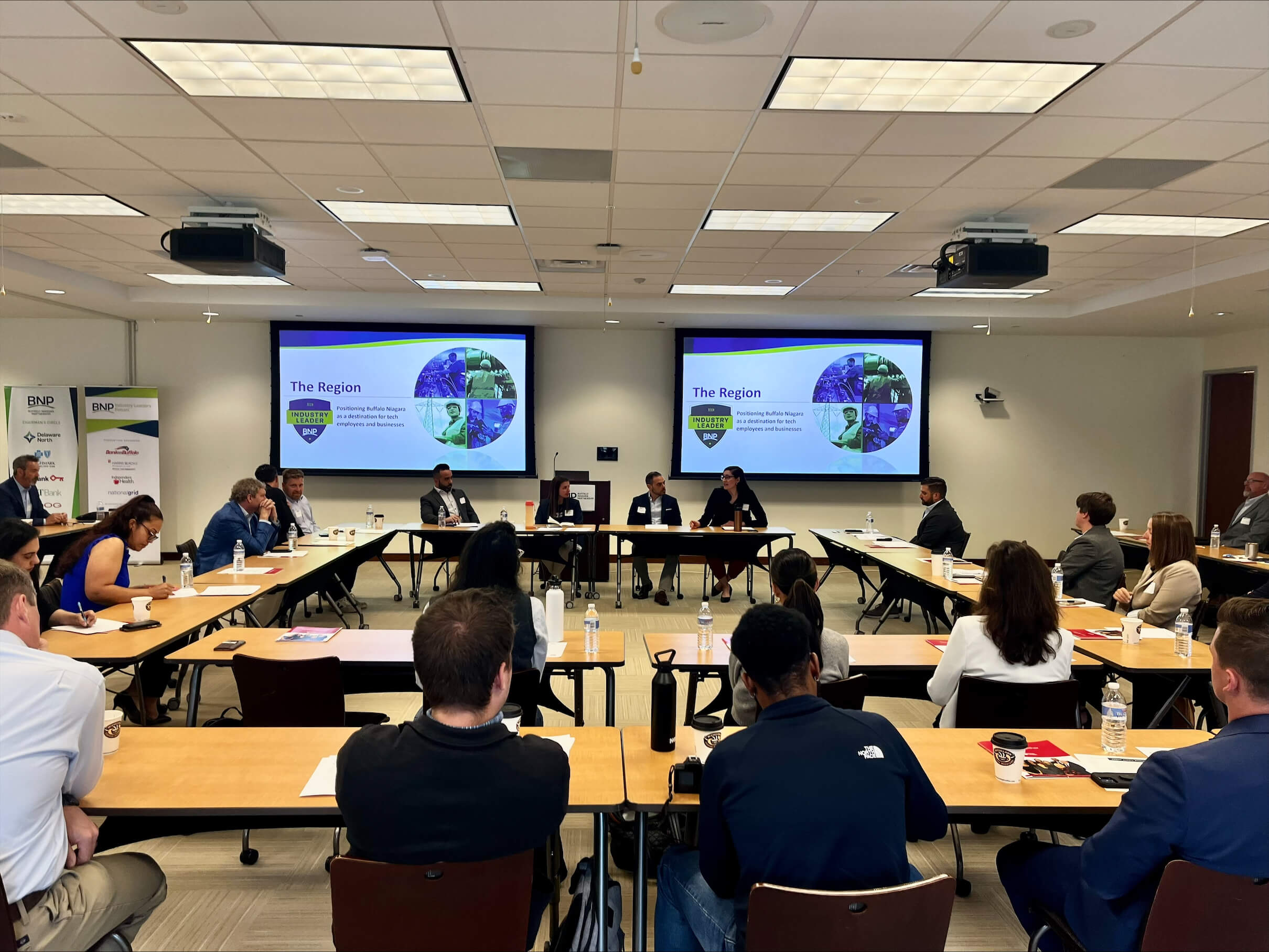 Open doors, open minds, and open opportunities – that's what our Open Houses are all about. Get to know the BNP staff members as you  learn about our new and existing programs, while exploring the benefits of membership. Network with fellow members in a relaxed, welcoming atmosphere, and discover how being a part of the Buffalo Niagara Partnership's family can elevate your business aspirations.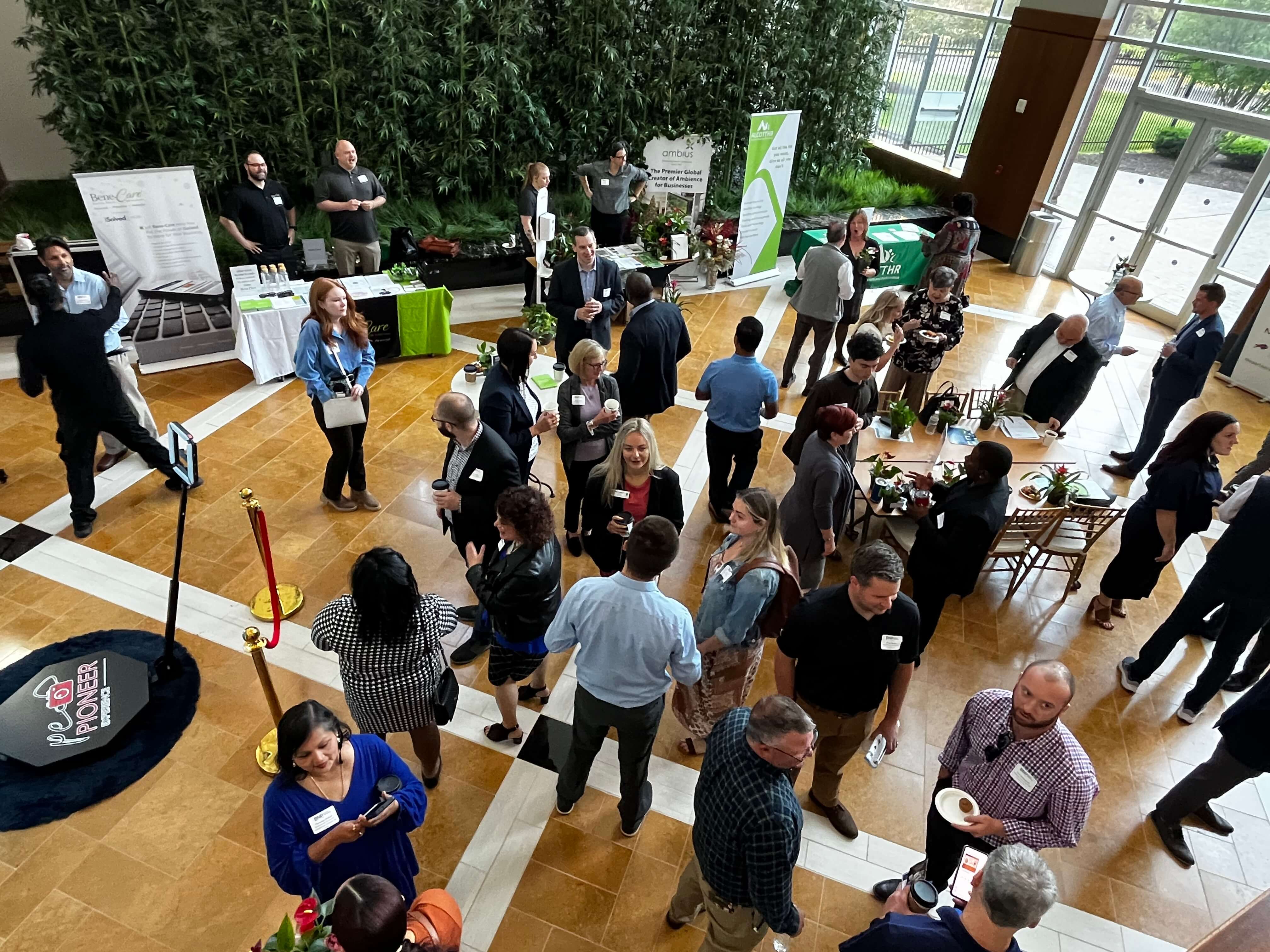 Ready to join the Business Community of WNY?
Whether your member looking to become more involved, or interested in becoming a member to take advanatage of our business network, we can walk you through every step of the process. Let's talk!