Learn more about Ekua Mends-Aidoo and her Exchange group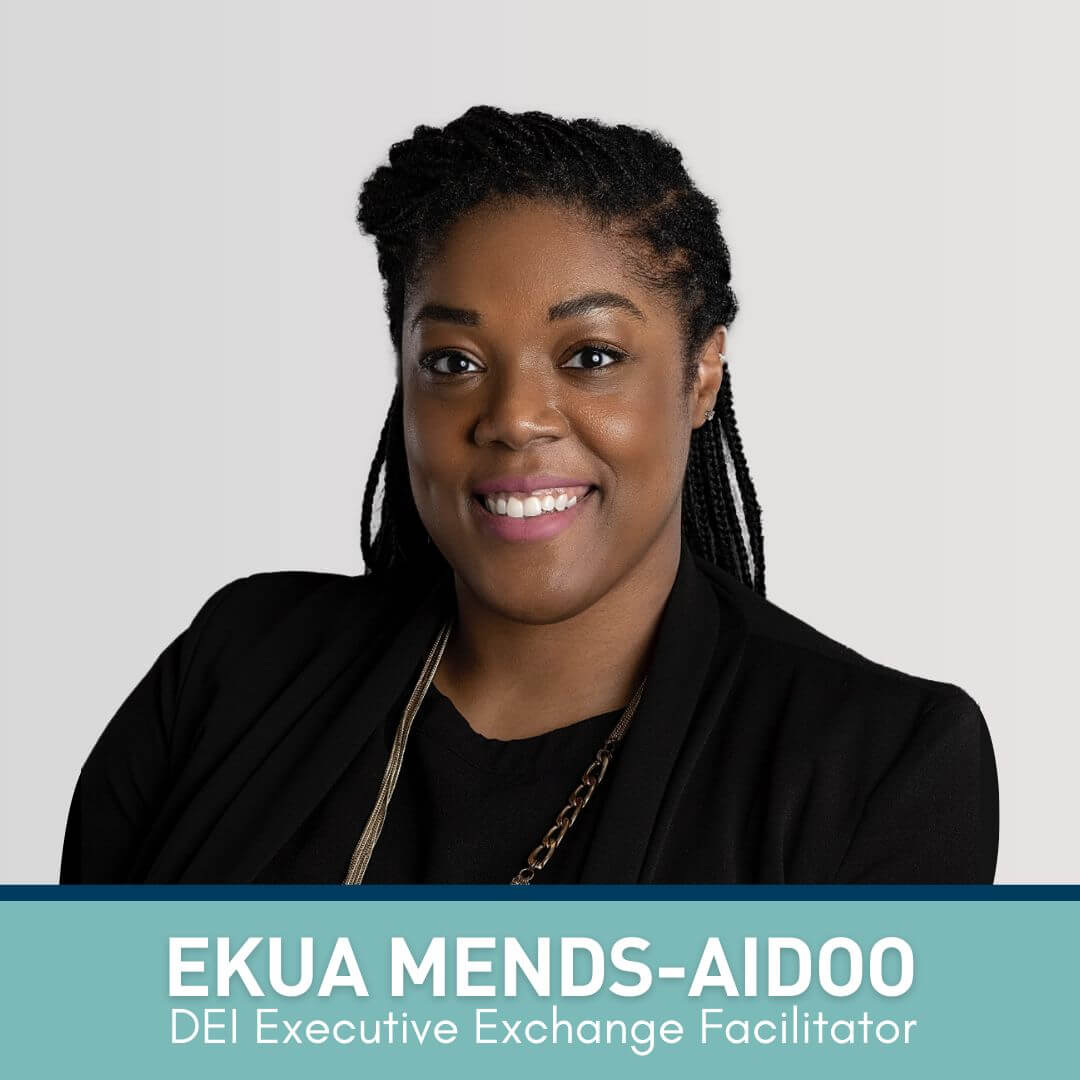 Ekua Mends-Aidoo serves as President & Principal Consultant for Clementine Gold Group, an equity-centered strategy and planning firm. She has over 15 years of experience working with corporations, municipal governments, non-profit and healthcare organizations. She has been responsible for managing the people functions of organizations and implementing equitable policies, practices and programs that align with strategic goals and vision, especially in diverse and underserved populations. She has been instrumental in shaping workplace cultures with an emphasis on maintaining employee engagement through strategic analytics and program design.
Building relationships with stakeholders and advocating for equitable driven change is a
major highlight of her work. She enjoys decision making with the influence from data and
stakeholder experience.  Ekua is a Cornell Certified Diversity Professional and completed an
advanced certificate in Diversity & Inclusion at Cornell's ILR School. Ekua was recognized with
Buffalo Business First's inaugural I.D.E.A Award (Inclusion, Diversity, Equity, Awareness)
highlighting her work in the DEI space and was also recognized as a 2021 & 2022 "Power 200
Woman" in Western New York by Buffalo Business First. Ekua has recently been named to the
WNY Regional Committee for the Smithsonian American Women's History Museum.