While Some Businesses Are Staying Afloat, Others Are Still Trying To Get Back on Their Feet After the Pandemic
BUFFALO, N.Y. (WKBW) —
How does Buffalo compare to other cities when it comes to recovering from the impact of the pandemic?
"Buffalo Business First" calculated the city's downtown recovery as part of its "downtown vitality index."
It takes into account six different factors, including people moving into or out of the area, transit ridership, office space, and hotel occupancy.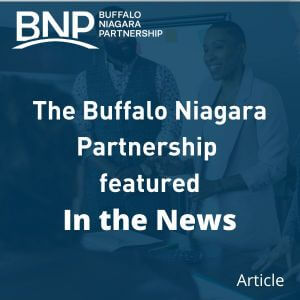 BUFFALO, N.Y. (The Buffalo News) — New York lawmakers are rightfully looking to address the problem of plastic waste. One of Albany's proposed solutions is an extended producer responsibility (EPR) bill called the Packaging Reduction and Recycling Infrastructure Act (S.4246/A.5322).