The Buffalo Niagara Partnership offers unique leadership development programs for C-suite executives,  developing managers, D&I leaders, and other management professionals. Each program is professionally facilitated by experienced consultants who will guide discussion around your specific business challenges.
Executive Exchange is a unique, professional and leadership development program for senior business leaders to meet, share experiences, and resolve business challenges in a comfortable and confidential setting.
Leader Exchange is designed for developing leaders who have an interest in honing their skills and learning how to navigate business and industry in Buffalo Niagara.
Our leadership development programs are professionally facilitated by some of the region's most successful business professionals and customized to meet the individual needs of the members in each group.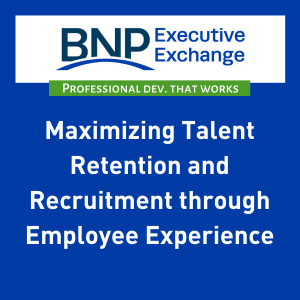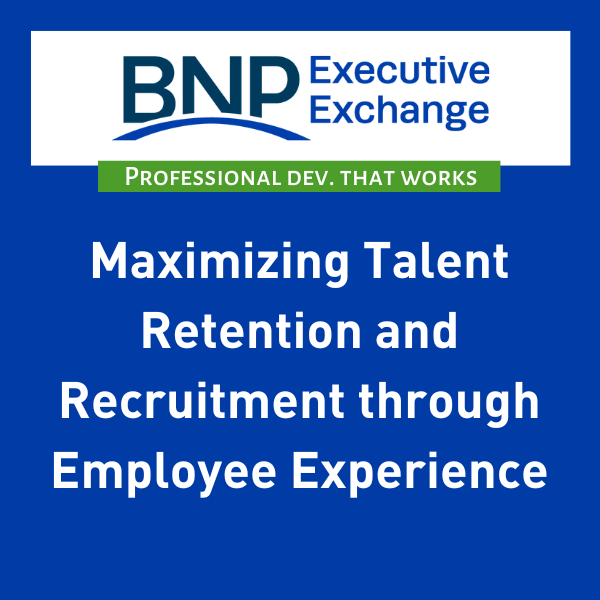 As a corporate business owner, you understand the importance of attracting and retaining top talent to succeed. However, with so many companies vying for the same pool of talented employees, it can be a challenge to stand out. One solution gaining popularity is Employee Experience (EX), which focuses on creating a positive and engaging workplace environment.