This is Our Home. These Are Our Neighbors. This is Our Responsibility.
It goes without saying that the 2020 pandemic changed life for each and every person around the world. Here in Western New York, we saw the economic progress we'd been making for the last 15 years come to a crawl as all but essential businesses closed for the spring months. Slowly, these establishments began to reopen, but not without new regulations and questions in the minds of consumers. 
A group of major community partners and local businesses came together to figure out what they could do to help keep our economy going. One thing became very clear. It would be the responsibility of us all to ensure our neighbors' businesses remain open. With that, a rallying cry was born.  
It's our job. 
These three little words are a call to action for all Western New Yorkers to act in ways that will support our neighbors and our community. And, in doing so, they'll help keep this area bright and vital.
It's Our Job. Wait, What Is?
Put your money where your heart is.
Support our neighbors by shopping local. We've made it easy for you HERE.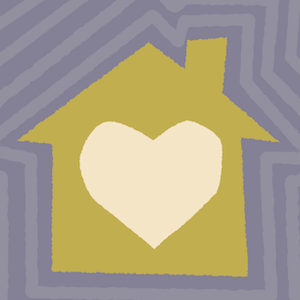 It's all (clean) hands on deck.
Keep our neighbors safe by wearing our masks, washing our hands, and keeping a safe distance in public.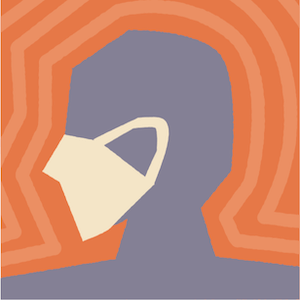 Spread the word, not the virus.
Encourage our neighbors to get involved by helping to spread #ItsOurJobWNY.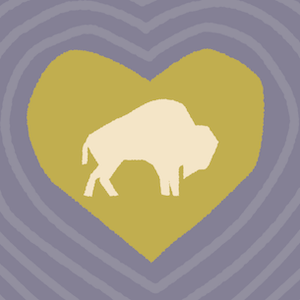 When We Show Up in A Mask, We Show Up for Each Other
We all want a strong and safe WNY, and that's why #ItsOurJobWNY to practice COVID-conscious habits to help stop the spread of the virus. The easiest and most effective actions we can all take include social distancing, hand and face hygiene, and wearing masks.
Show your love for your neighbors and your community. Share how you wear your mask, how you're social distancing, or how you're supporting local businesses. Encourage others to get involved, too!
You could be featured in our social or in one of our partner's social! See our social kit and download campaign images HERE.
Want To Do More?  Encourage your neighbors to shop local by putting up a lawn sign.  You can order one from Zoom Copy HERE