An instructor-led, peer-supported, virtual Academy for individuals wanting to successfully implement a diversity and inclusion strategy for their organization.
For Academy Participants:
The BNP's D&I Academy takes your D&I work from ideas to implementation.
Participants from a variety of businesses, industries, and professional services will be welcomed to engage with one another on the critical topics of diversity and inclusion.
Through four instructor-led, peer-supported sessions, participants will discover fundamental knowledge and best practice information to create actionable strategies for their workplace.
Academy graduates will:
Receive a Certificate of completion

Be able to develop 

and explore your top priorities for your diversity & inclusion strategy

be eligible for SHRM credit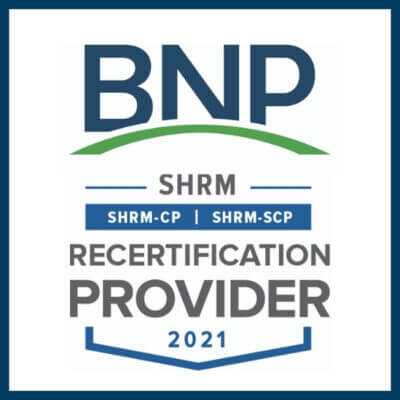 For SHRM HR professionals:
This event is valid for a total of 4 PDC for the SHRM-CP® or SHRM-SCP®.
Buffalo Niagara Partnership is recognized by SHRM to offer Professional Development Credits (PDCs) for the SHRM-CP® or SHRM-SCP®. For more information about certification or recertification, please visit www.shrmcertification.org.
Receive a copy of an instructor-recommended book: The Wake Up: Closing the Gap Between Good Intentions and Real Change by Michelle MiJung Kim
Academy Format
The Academy consists of 4 content sessions of 2 hours each
Virtual sessions will be held bi-weekly in Winter 2023.
Multiple attendees from the same company/organization can participate
The cost of the program:
Members: $699/seat 
Non-Members: $1400/seat 
Meet the Instructors: Ragan & Amos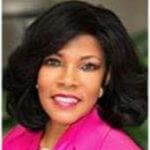 Yvonne Minor Ragan, Ph.D., is an internationally renowned, award-winning Educational Leader, Consultant, and co-founder of Ragan & Amos Consulting.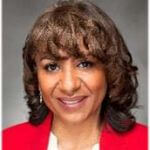 Antoinette M. Amos, M.A., is a Trainer, Consultant, International Speaker, Author, co-founder of Ragan & Amos Consulting, and DEI Director for Therapists in Tech.
Each session in the D&I Academy is designed to empower you to get started and to help accelerate your D&I initiatives.
Working in a confidential setting, with a facilitator and peer support, we can help you improve your results.
Dig deeper to accurately diagnose and eliminate sources of institutional bias
Create accountability and measure and use data to set clear goals for making an impact
Establish company-wide objectives to maximize participation and generate support and buy-in throughout the entire organization
Examine the cultural practices and norms that need to change to foster better inclusion
Look closely at your role as a leader in creating diversity and inclusion – and pinpoint opportunities for greater impact and change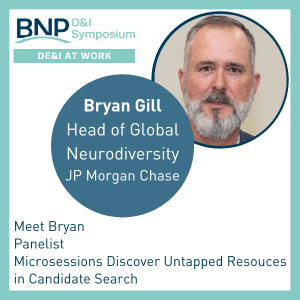 The BNP is pleased to welcome Bryan Gill, Head of Global Neurodiversity at JP Morgan Chase as a panelist at our 2022D&I Symposium: DEI at Work. We will be helping you get to know each presenter, panelist, and moderator in the weeks ahead, leading up to the 5th Annual D&I Symposium