Do you "work to live" or do you "live to work"? The struggle to achieve a work-life balance is nothing new. However, with smart phones and email always a quick click away, achieving a work-life balance has become more complicated. Join us as we hear from Niagara University's expert speakers on working toward a work-life balance.
Date:
Tuesday, April 10, 2018
5:30pm – 7:30pm
Buffalo Niagara Partnership Offices
257 West Genesee Street
Buffalo, NY 14202
*Free parking available

Tickets:
Free for BN360 Members (promo code required)

PLEASE NOTE: If you are already a BN360 member or an employee of one of our sponsor or corporate member companies, please enter your promotional code to order your complimentary tickets. If you are unsure of your code, please contact Rachael Herrmann at rherrmann@thepartnership.org. 
Not currently a BN360 member or need to renew your membership?
Membership includes access to 15 events throughout the year! 
Learn more about BN360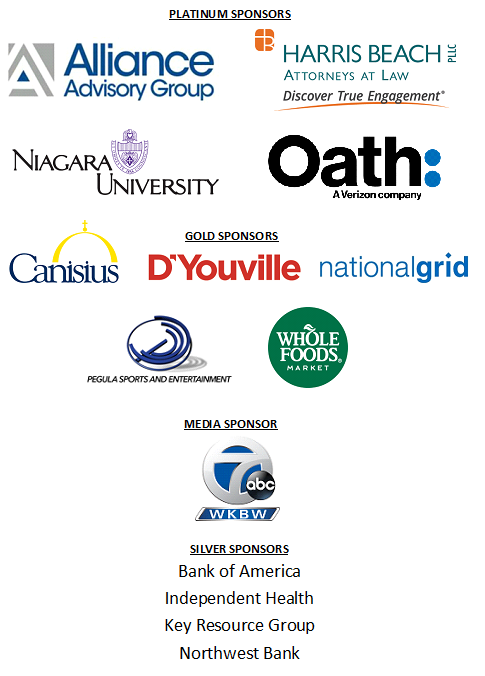 [EB_BN360]
Attendee List