Social Emotional Learning (SEL) can help individuals develop "soft skills" like problem-solving, critical thinking and teamwork.  Many hiring managers say that these skills are as, if not more, important than technical job skills, however, more young adults are entering the workforce without this critical skillset.  


Dr. Paul Vermette, from Niagara University, will give participants a better understanding of this "hot button" topic.  Attendees will:
Identify SEL skills personally, and in others
Explore the differences in SEL skills and how best to utilize them in a diverse society
Examine the role these skills play in various aspects of one's life
Predict the impact SEL will have on the development of a democratic nation and its institutions
P.S -Social and emotional learning (SEL) is the process through which children and adults acquire and effectively apply the knowledge, attitudes, and skills necessary to understand and manage emotions, set and achieve positive goals, feel and show empathy for others, establish and maintain positive relationships and make responsible decisions. (It's basically the process of helping to develop skills to manage emotions, resolve conflict and make responsible decisions.)
Date:
Thursday, March 15, 2018
5:30pm – 7:30pm
Buffalo Niagara Partnership Offices
257 West Genesee Street
Buffalo, NY 14202
*Free parking available

Tickets:
Free for BN360 Members (promo code required)

PLEASE NOTE: If you are already a BN360 member or an employee of one of our sponsor or corporate member companies, please enter your promotional code to order your complimentary tickets. If you are unsure of your code, please contact Rachael Herrmann at rherrmann@thepartnership.org. 
Not currently a BN360 member or need to renew your membership?
Membership includes access to 15 events throughout the year! 
Learn more about BN360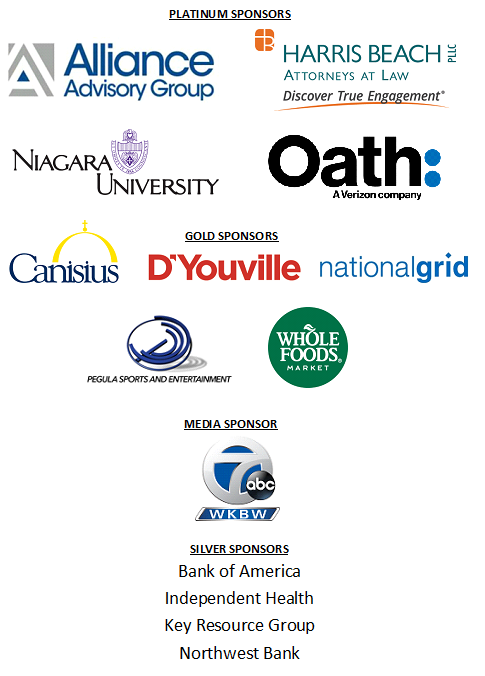 [EB_BN360]
Attendee List