Live Confidently – How to Model the Behaviors of the Most Financially and Emotionally Confident Americans
What are the drivers of emotional and financial confidence?

Why are some people emotionally and financially successful while other's behaviors get in the way of reaching their confidence goals? 

Where do you fall?
Join us to find out the drivers of the most confident people and why financial education and planning is key if you want to reach these life goals. 
At the event, Alliance Advisory will share even more insights from their proprietary research on how to live confidently.  For example, did you know that a key financial behavior of the most confident Americans is that they all own a spectrum of both growth and protection products? 
Learn how to make your money work harder for you now and in the future – don't miss this event! 

Speakers:
Robert Powalski, Financial Specialist, Alliance Advisory Group
Daniel Schlein, Business Development Associate, Alliance Advisory Group
Date:
Wednesday, January 10, 2018
5:30pm – 7:30pm
Alliance Advisory Group
600 Delaware Avenue, Buffalo

Tickets:
Free for BN360 Members (promo code required)

PLEASE NOTE: If you are already a BN360 member or an employee of one of our sponsor or corporate member companies, please enter your promotional code to order your complimentary tickets. If you are unsure of your code, please contact Krystal Testa at ktesta@thepartnership.org. 
Not currently a BN360 member or need to renew your membership?
Membership includes access to 15 events throughout the year! 
Learn more about BN360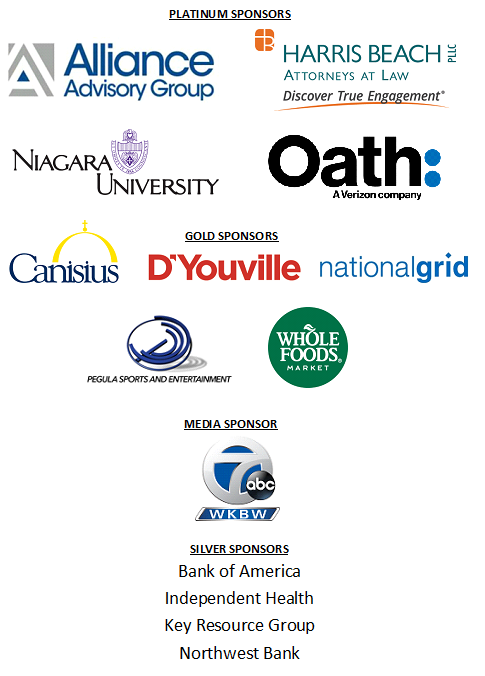 [EB_BN360]
Attendee List